---
EARLY BIRD REGISTRATION AVAILABLE THRU JUNE 18
Keona's Sunday School for Survivors
Sunday School for Survivors is a 6-week therapeutic coaching program that provides a healing space for women of color to transmute their pain into protection.
Sunday School Sessions facilitate the healing process for women to address:
sexual abuse and trauma, experienced on an individual and collective level
emotional abuse and trauma, experienced in the workplace and in romantic relationships
racial abuse and internalized oppression
intergenerational and generational trauma
community and intimate partner violence
grief and loss of loved ones, animals included
incarceration whether yourself or a loved one
trauma related to pregnancy, infertility and motherhood, including all the postpartums (anxiety, rage, depression, psychosis)
If you have a serious and persistent mental health diagnosis or require immediate psychiatric care, please consult with your personal physician or a practicing licensed mental health professional.
Sunday School Sessions are an alternative healing space for women and should not be considered as a form of professional psychotherapy or mental health treatment. While Lauren is a licensed mental health professional, any offering provided by Lauren through Keona's Defense Shop is intended as a psychoeducational and supportive resource that can be complimented by professional mental health treatment. A list of inclusive therapists is included here.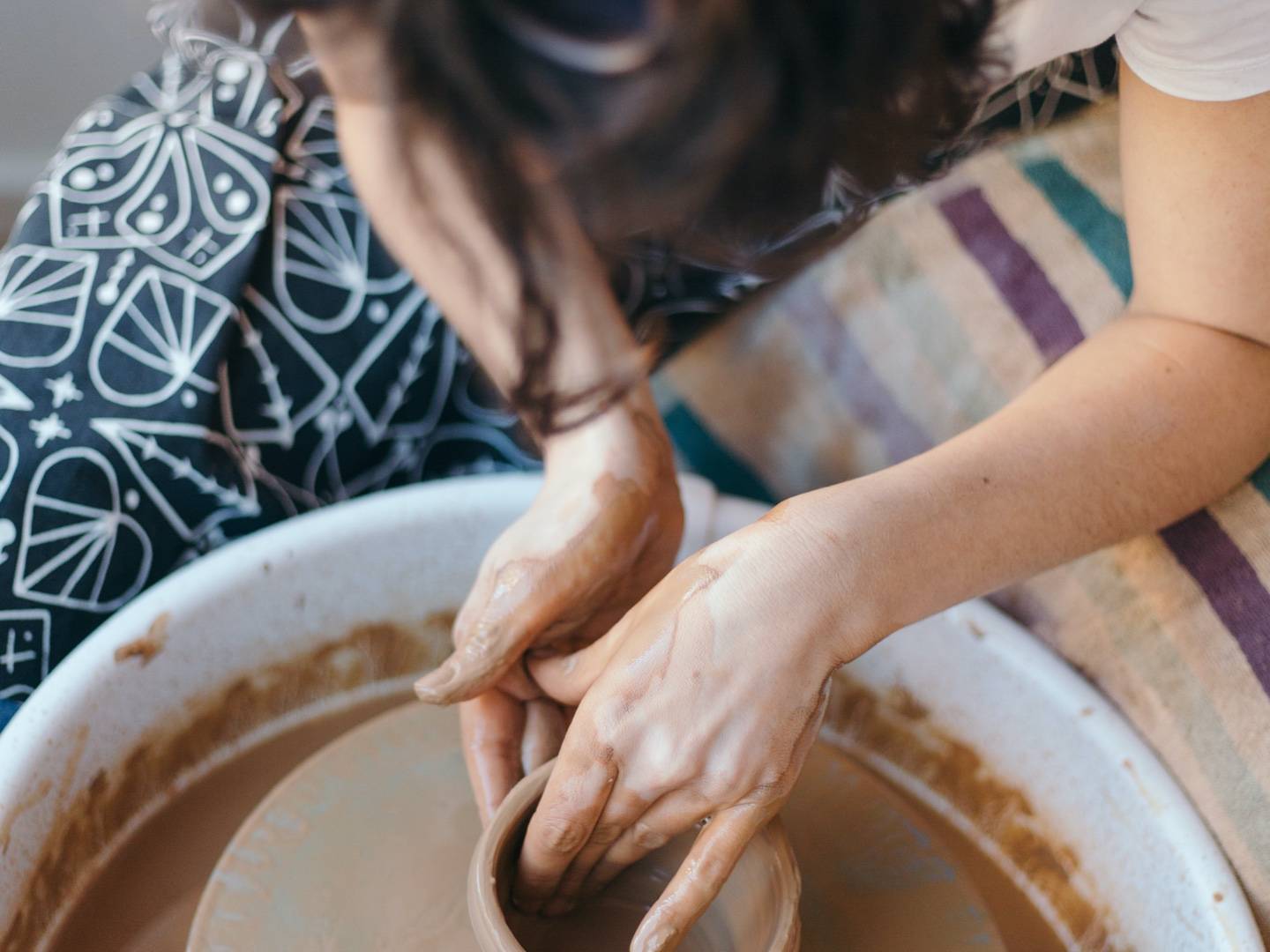 Traditional individual and group therapy can be costly, especially for women who may not have the financial resources to engage in weekly sessions.
Individual and group therapy with a licensed practitioner can range between $100-$200 per session. It often takes several meetings with a therapist before a therapeutic alliance is built and the individual healing process can begin, especially for those who are new to therapy.
It is also not uncommon for an individual to go through several therapists before finding a good match. Adding on the expectation that sessions must happen every week creates added pressure to maintain a schedule at a time when life may seem chaotic. This means that a someone new to seeking therapy would have to invest at least $1000 before getting to the deep dive into their own healing.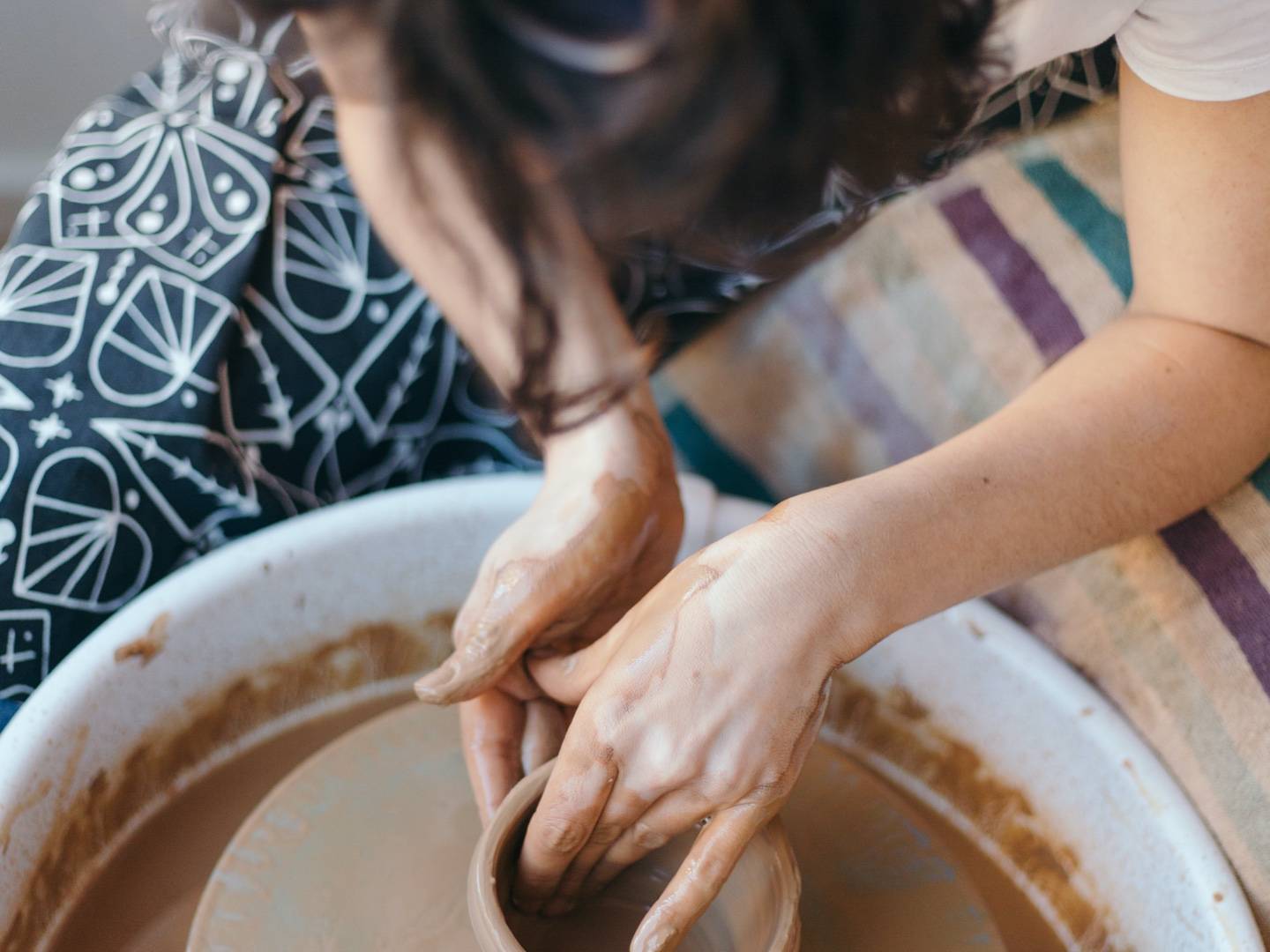 nday School for Survivors is an 6-week therapeutic coaching program offered an investment cost of $497. This is less than half the cost of 6 weeks of therapy!
  Participants receive access to:
Weekly healing circles with a cohort of other women
Bi-Weekly imaginative prompts to deepen personal self-reflection using a expressive art medium
Ritual engagement guide to self-healing practices such as prayer, meditation, self-massage, movement and altar-building
Bonus: 2 hour Defense Mindset Workshop to build strong spiritual protection and learn practical self-defense strategies
A $30 Gift certificate to Keona's Defense Shop to go towards the purchase of any self-defense accessory or shop merchandise.
Enter your email and receive instant updates on all of our shop offerings!