---
EARLY BIRD REGISTRATION AVAILABLE THRU JUNE 18
Keona's Summer School for Survivors
While the mental health field has seen a positive shift away from Westernized, Patriarchal and Capitalistic models of healing, traditional individual and group therapy still operates within a power dynamic where a licensed practitioner holds a hierarchal role in which they must answer to state regulations and licensing boards. Oftentimes women express heavy feelings around their lived experiences. If not matched with the right therapist, women - particularly women of color - can become a victim to a medical model of therapy that relies heavily on systems of care that fail to acknowledge the sensitive nature of women's lived experiences whether it be of trauma or joy.
Traditional therapy spaces also fail to set an inclusive environment that includes the therapist's healing within the space. Licensed psychotherapists are trained in the art of "tabula rasa" or the blank slate where they must regulate their own lived experiences silently in order to be of service to their clients. This often leads to an individual sharing much about their lives without knowing anything about their therapist. This is a clinical skill that has its place but in a holistic collective, feminist anti-oppression model it is important to recognize that healing must happen as a transpersonal process that honors the circle as a whole and not as one separate from the other.
Sunday School Sessions are led by shop owner Lauren Funiestas, a trained group facilitator, who will contribute to the healing circle with intentional storytelling, protocol establishment and sacred space holding.
Sessions are modeled after consciousness raising groups started by intersectional feminists of color in the 1960s where the expectation is that participants use the space to speak their truth honestly and openly while also actively holding non-judgmental space for others to speak their truths.
Our healing circles are a spiritual practice of active listening and holding space without the need to offer advice, guidance or tips on how to "fix" our problems. Healing happens by building trust that we will hold space for everyone within the circle and trust that each individual can heal if they show up authentically in the spirit of their own personal healing journey.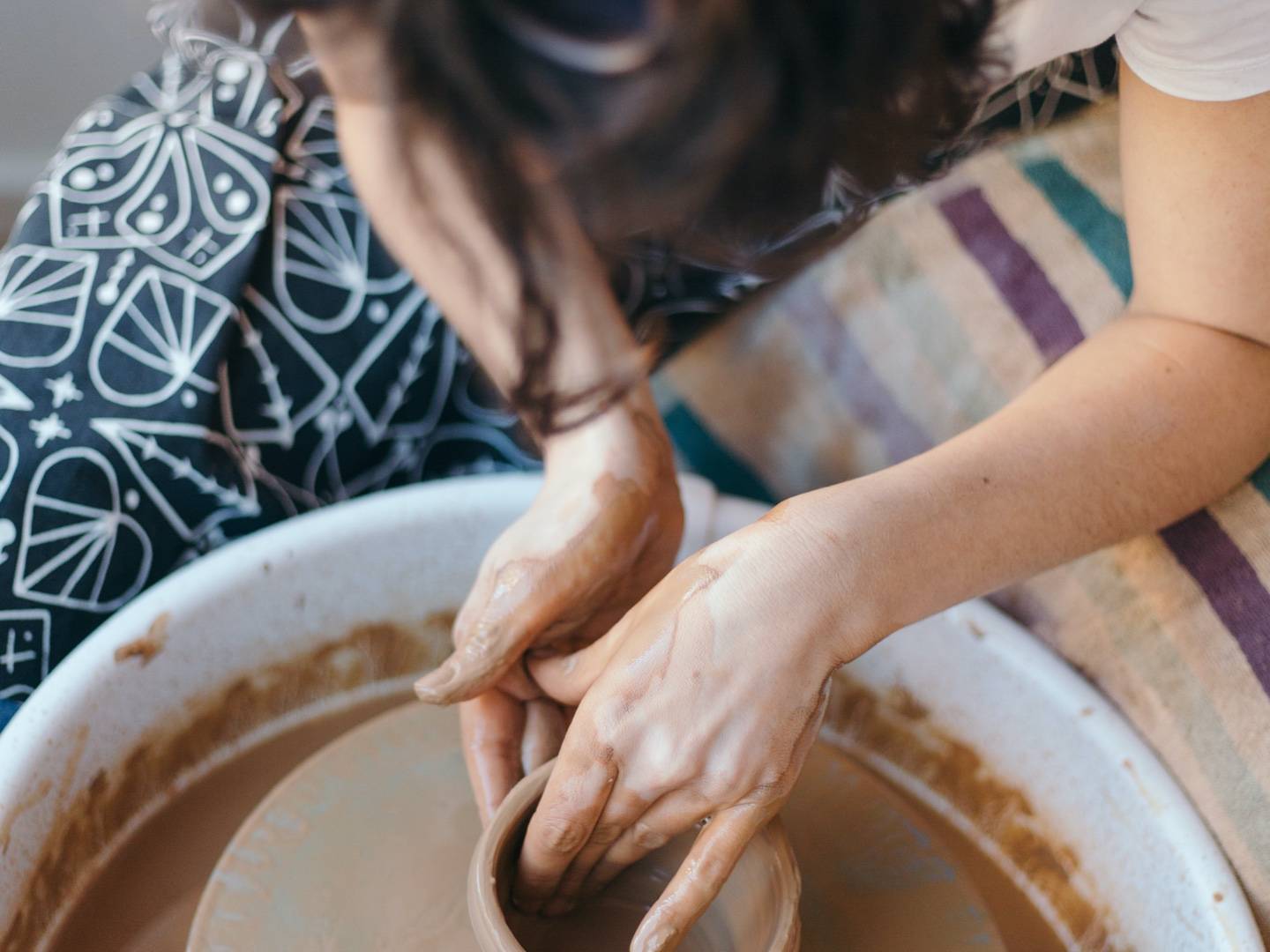 Sunday School Sessions offer a holistic, person-centered approach that honor indigenous wisdom and collective care. Each circle will be held on Sunday at 6pm starting July 13, 2021.
Week 1 - Circle Introduction, Expressive Arts and Ritual Care
Week 2 - Political Education is Protection: The Three Roots of Violence Against Women
Week 3 - Grand Pussy Rising: How a Lioness Mind Can Change the World
Week 4 - Resistance Is an Act of Love: Guest Speaker
Week 5 - Boundary Setting: Owning our Personal Peace & Joy
Week 6 - Closing Ceremony
Teachings will be recorded and emailed if you are not able to attend. Healing circles will happen at the end session to facilitate reflection on the day's teachings. They will not be recorded and will remain sacred. We highly suggest you attend as many circles as you can to receive a full return of investment from the program.
Enter your email and receive 10% off your first order.