---
---
Knuckle keychains are the newest trend in women's self defense accessories. It is a simple way for women to discreetly stay protected on the go!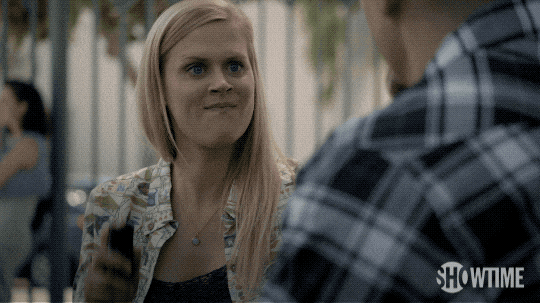 Whether you're getting together for a night out on the town with friends or simply headed out to run errands, it's a good idea to have a defense keychain set in your purse just in case you find yourself in a dangerous situation.  The combo of sharp tips from the knuckle keychain and the sting of pepper spray can pierce and prevent an attacker from causing you serious injuries.

Each Set Includes:
One Knuckle Keychain made from hard nylon fiber material

One Mini LED Stun Gun

One Hole in One Pocket Knife

One 1/2 oz Pepper Spray in Leather Case
Specifications for Knuckle Keychains:
Made with hard nylon plastic material & sharp point kitty ears

Includes keyring to attach accessory to keychain, purse of wallet

Choose from Bad Kitty, Brutus Bully or Skull Slayer for your knuckle keychain
How to use Knuckle Keychain:
Place middle and ring finger into knuckle holes

Use sharp point kitty ears to pierce an attacker in fleshy areas of the body (inner thigh, stomach, hand, etc) or eyes.
Specifications

Powerful force of 4.9million volt electricity delivers an instant shock that will drop an attacker in seconds.

Small wire keyring to attach to your daily keychain set

Mini flashlight function perfect for night walks. Press the white button to engage.

ON/OFF safety switch.  It is a small white tab on the bottom of the electric device.

Available in matte-glitter finish: Pink, Silver and Black
How to use:

Disengage the safety to turn on the stun gun.

Slide the tab up the device to spark the stun gun in the event of an assault.

Firmly press the engage stun gun onto an attackers skin. Target body pars are the hand (where the thumb meets the pointer finger), the inner thigh and the side of the neck near the carotid.
Get a women's defense keychain set and get home safe!

---