---
---
Knuckle keychains are the newest trend in women's self defense accessories. It is a simple way for women to discreetly stay protected on the go!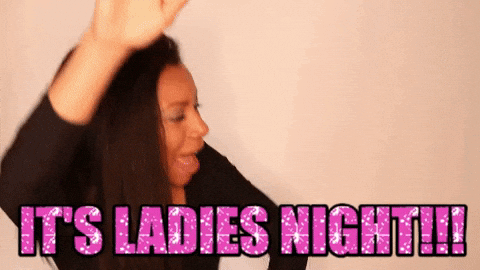 Whether you're getting together for a night out on the town with friends or simply headed out to run errands, it's a good idea to have a defense keychain set in your purse just in case you find yourself in a dangerous situation.  The combo of sharp tips from the knuckle keychain and the sting of pepper spray can pierce and prevent an attacker from causing you serious injuries.

Each Set Includes:
One Black Spade Keychain made from hard nylon fiber material
One 1/2 oz  Pepper Spray with Hard Case
One Everyday Hustle Mini Stun Gun
Please choose color: All black, no substitutions
Specifications for Black Spade

 

Knuckle 

Keychain:
Made with hard nylon plastic material & sharp point spade tip

Includes keyring to attach accessory to keychain, purse of wallet
How to use Knuckle Keychain:
Hold spade at the base of the spade

Use sharp point spade to pierce an attacker in fleshy areas of the body (inner thigh, stomach, hand, etc) or eyes.
Specifications for Pepper Spray:
Pepper spray comes in a hard case with keyring for easy carry on keychain, purse or back pack

18% Oleoresin Capsicum formula with UV identifying dye to mark your attacker
16 foot range with a capacity for 25 bursts in each spray bottle
Powerful pressurized stream for optimum efficiency without blowback.


Available in multiple colors
How to Use Pepper Spray:
Take pepper spray out of leather case and place in the palm of your hand with finger wrapped around spray tube
Use thumb to turn on red actuator in a counter clockwise motion
Press red actuator down to discharge pepper spray in short one second bursts
Direct the spray towards your attackers eyes and nose


Get a women's defense keychain set and get home safe!
---