---
---
The look of a women's self defense accessory should match the style and personality of its owner.
Our Everyday Hustle Mini Stun Gun is a self defense accessory that can easily be passed off as a portable USB stick or power bank.  With the Everyday Hustle Mini Stun Gun, you'll never have to think twice about standing up for your safety and the safety of others.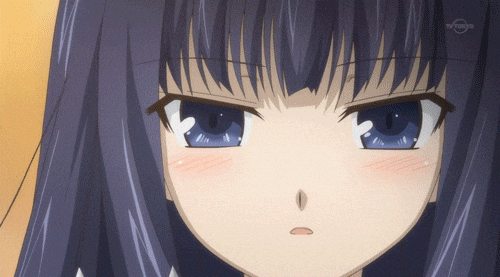 Specifications

Powerful force of 4.9million volt electricity delivers an instant shock that will drop an attacker in seconds.
Small wire keyring to attach to your daily keychain set
Mini flashlight function perfect for night walks. Press the white button to engage.
ON/OFF safety switch.  It is a small white tab on the bottom of the electric device.
Available in matte-glitter finish: Pink, Silver and Black
How to use:

Disengage the safety to turn on the stun gun.
Slide the tab up the device to spark the stun gun in the event of an assault.
Firmly press the engage stun gun onto an attackers skin. Target body pars are the hand (where the thumb meets the pointer finger), the inner thigh and the side of the neck near the carotid.
---