---
---
Mace Pepper Gel can not be shipped to New York, Massachusetts, Michigan or Wisconsin.
Mace Brand Pepper Gel Formula is a non-lethal defense accessory that sticks to your attackers face!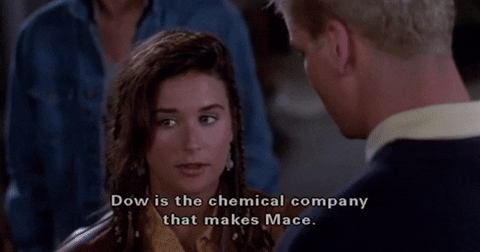 SPECIFICATIONS:
OC Pepper chemical compound 

causes respiratory distress and coughing, impaired vision and an intense burning sensation to the skin

 
Twenty 7 second bursts w/ 18 feet range

UV dye leaves a long-lasting residue to support investigation and identification

Gel stream technology reduces risk of blow back.

Flip-top safety cap to prevent accidental spraying.
HOW TO USE:
Place in the palm of your hand with finger wrapped around spray tube
Use thumb to open flip-top safety cap
Press top button down to discharge pepper spray in short one second bursts
Direct the spray towards your attackers eyes and nose
---