---
---
Every woman should have a pocket knife.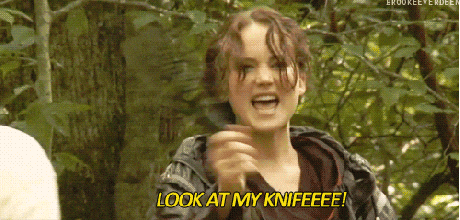 When a woman has a busy schedule, there's nothing like a having something quick and easy that gets the job done.  When you need to cut through and get to the point, our pocketknife keychain is the best tactical tool for women who don't have the time to waste.
How to Use:
Holding the pocket knife in your palm, use your thumb to push the spring assisted tab to reveal the small blade
Within the pocket knife is a small tab to push the close lock to move blade back into its hidden position
Specifications:
Spring assisted knife function 
Holds standard size BIC lighter
Pocket clip for storage on your belt, pocket or purse
.75" stainless steel blade
Available in Silver, Black, Green and Red
Comes with a Keona's Defense Shop Hella Protected Lighter
Please check your local and state regulations regarding possession and carrying knives. This knife is legal to carry in California.
---